warrior overhead door services

Residential Products and Services
There's simply no better way to update your home's exterior and increase its curb appeal and value, than adding a new garage door. We carry a variety of garage door brand names, sizes and styles to help you modernize your entryway. A new garage door can immediately transform the entire exterior of your house!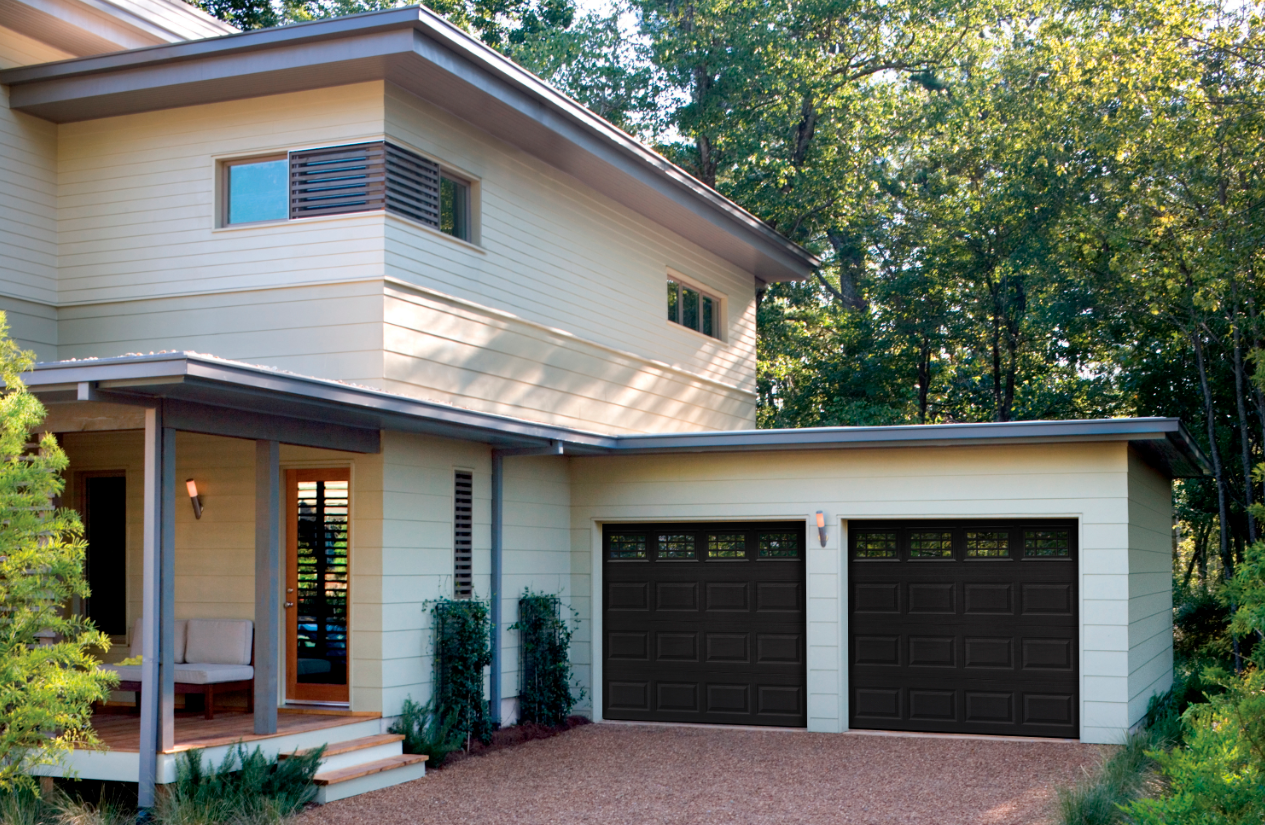 The latest technologies currently on the market also help homeowners save on heating and cooling costs due to their superior insulation capabilities and unique construction.
At Warrior Overhead Door Services, we handle all aspects of the installation, and will work closely with you, the home owner, to find the perfect door to match your home. We'll walk you through all of your options and make an appointment to get your garage door up and running in a timely manner.
CONTACT US
WE'RE THERE WHEN YOU NEED US

If your existing overhead door is causing issues and no longer opening/closing correctly, give us a call. We offer 24/7 emergency services and can get your garage door back in working order any time, day or night.
CONTACT US

Would your home's exterior benefit from a new garage door? Discuss your options with us and receive a free quote.